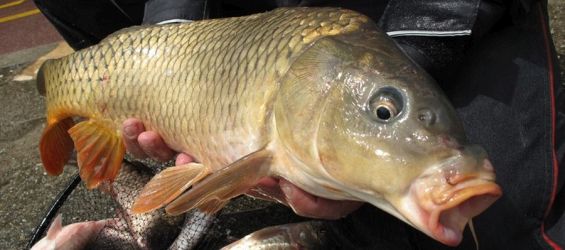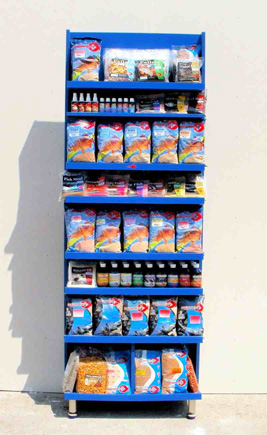 Welcome!
The Fishing Sports Ltd. Co. was set up in 2001. Within a few years's time the company has been approved in the Bulgarian market as a leader in the manufacture of fishing feeds having its own trade mark RESPECT.
The ingredients implied in our output are under continuous quality control and guaranteed origin which also contributes to this. Our partners in the supply of raw and other materials have been leading companies from the food industries certified by ISO 9001. The make of the feed has been developed together with scientists from the Bulgarian Academy of Science and experienced contestants of fishing.
Employees of years'-long service are working in our Company. Due to the company's policies continuous control has being exercised of the turned out production including permanent application of all novel trends in the fishing and angling sport, the feeds with trade mark RESPECT have always had highly results in fishing and angling field and enjoy high popularity among fishers and anglers.